Mr. José Ferreira Ramos
A Visionary, Entrepreneur and Winner of
Mikiva Humanitarian Foundation Awards

for the Best African Philanthropist

José Ferreira Ramos, a 51 years old, business tycoon has had a journey like no other entrepreneur. Charged with a spirit of innovation and determination José Ferreira Ramos has been making steady progress in his life to realize his dreams. And one of his dreams was to forge a humanity that was progressive and prosperous for all. He has made significant headway towards that dream and his achievements proves it totally:

Economic Advisor of the President of the Republic of S. Tome e Principe

Board Member of the Black Sea Caspian Sea International Fund.

Fellow member of the Europe Business Assembly

One of the Vice President of Para Olympic

Read More
Mr. José Ferreira Ramos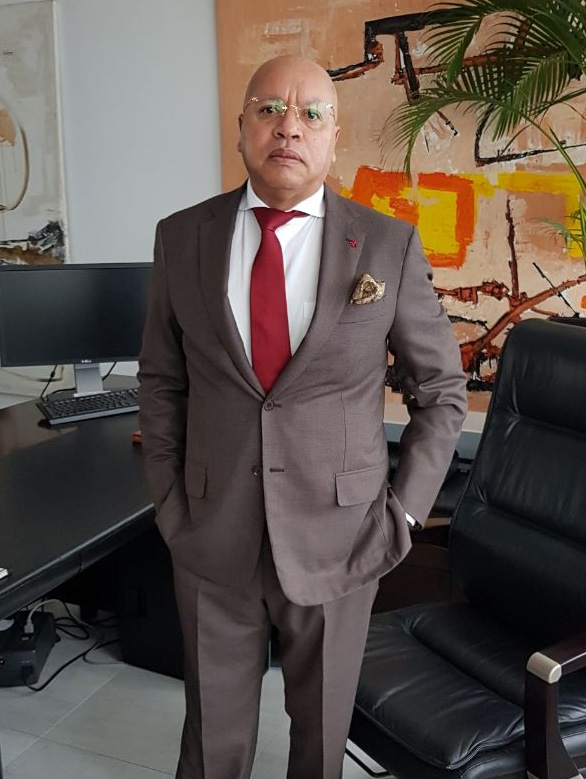 My Business
Mr. José Ferreira Ramos owns some major business entities in different countries and all became successfull organization wih his leadership.
Awards and Recognitions
Achievements
and Excellence
Mr. José Ferreira Ramos is a persona of unique talent. His achievements bear testimony to his skills and specialities.
Ridge solutions Group sign major ($2 billion) mining trading transaction
Ridge Solutions under the chairmanship of Jose Ferrera Ramos, touched a new milestone by closing a deal of nearly $2 billion with Xinjiang Wall Optoelectronic Technology Co, Ltd. The Chinese firm hopes for a supply of 525,000 metric tons of cathode copper Non-London Metal Exchange Registered Copper Cathode Grade A type. The five year contract will involve a fund of two billion dollars being valid for the next five years. It happens to be a crucial deal in spurring the growth of the company along with its expansion. The need to build and make purchases for smelters; providing speedy implementation; deliverance through shipping channels, etc was a turning point for the company to learn about new ventures , cultures and trade partners. The deal is seen as an effective way to ensure vertical integration and up the presence of the company in the Mining Industry. Instilling confidence in the team it uplifted the spirit of team work and ambition many folds for a long time to come. It has helped in a long way to nurture a sense of development and corporate governance in a new environment and social sphere among the Inter-African regions, which has been Mr.Jose Ferrera Ramos's philosophical mission in all our pursuits.
Won African Philanthropist of the Year Award
2015
Lecture at 4th Global Forum Peter Drucker, Vienna
2012
RS Group joins Aquaculture Project in Africa
2010
Recognitions
Economy Advisor to the President of The Republic of Sao Tome and Principe
CEO and President of Ridge Solutions Group, that won the following :
Winner of "Best Enterprise Award 2013", from Europe Business Assembly
OMAC Award Winner 2013 for Quality & Excellence
Certificate member of ABC
Certificate member of EBA
Read More +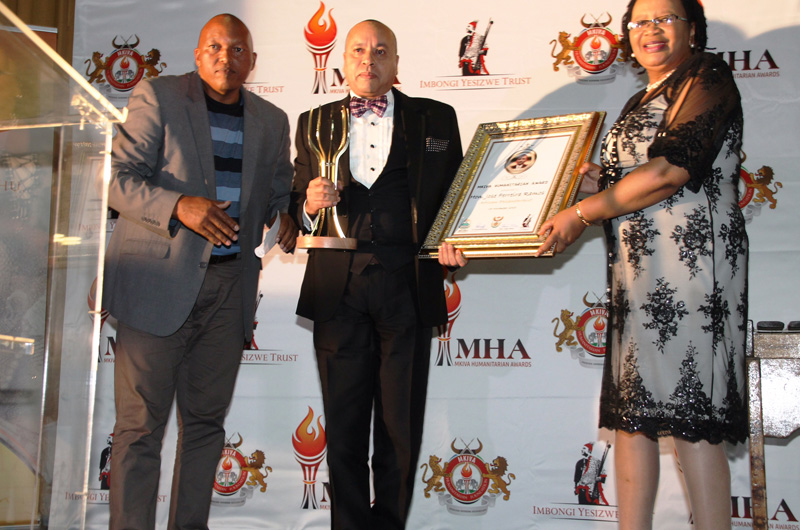 View all Photos
Social Responsibilities
Mr. José Ferreira Ramos is a man with a vision. Like all distinguished personalities he had a set of guidelines and ideology that guided him in a path to practical intelligence.
Read More
Success Story of Jose Ferreira Ramos Ridge Solutions

December 27, 2019

Jose Ferreira Ramos Ridge solutions are very much famous in the Middle East for the kind of...

More Details

01.

Jose Ferreira Ramos Angola about Dubai as a holiday destination

December 16, 2019

Jose Ferreira Ramos Angola always said that Dubai is like the second home for him. And during...

More Details

02.

Mr. Jose Ferreira Ramos about the great city Dubai

December 6, 2019

Mr. Jose Ferreira Ramos is a person who loves to travel & explore places & people working...

More Details

03.
Reed more blog ? Visit my blog :
My Blog